The Void
The Void is a horror film about a large group of covered cult like people that trap a police officer, a pregnant woman, hospital staff and many more inside a hospital. They need to explore around the hospital to get certain items however, as a result of searching around the hospital this leads them into an area they are not expecting. They slowly get deeper and deeper into the depths of hell. The cult are all attempting to create something that has never been seen before. If this sounds crazy to you, then it's PG compared to the film! It is crazy, but a brilliant crazy!
We hope that you enjoyed this list! Why not check out our TOP 10 Horror Movies List below?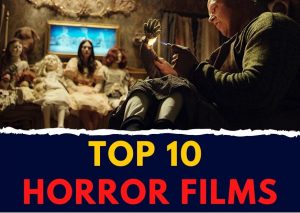 Have you got yours yet?!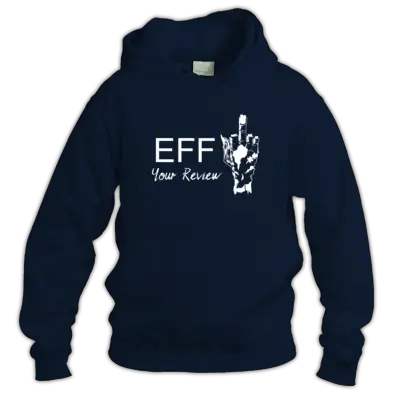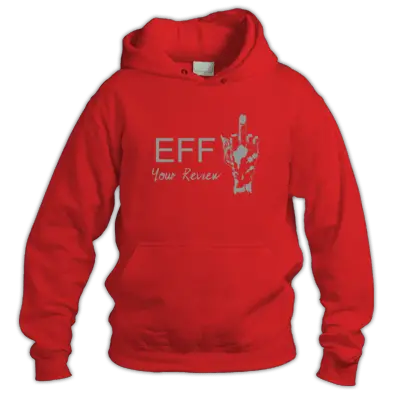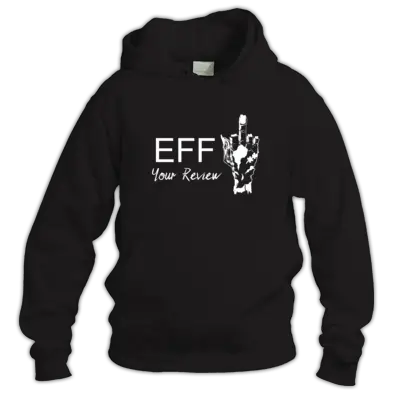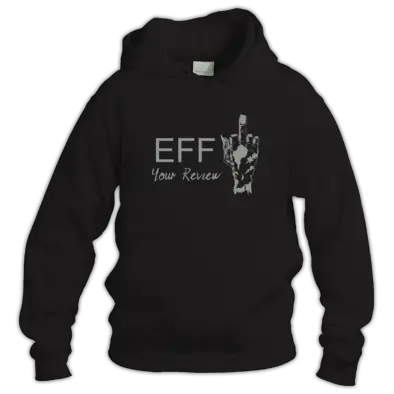 Previous
Next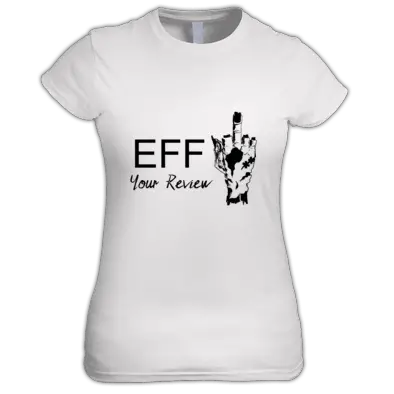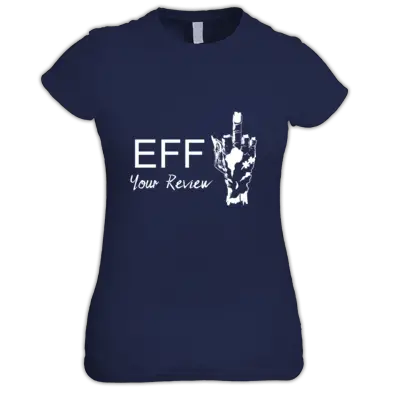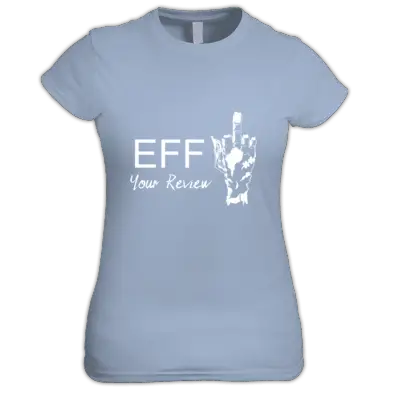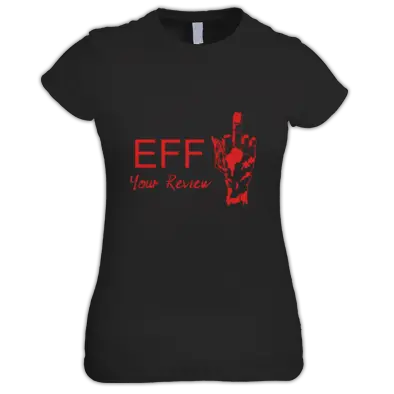 Previous
Next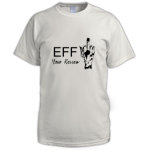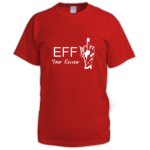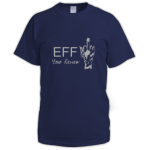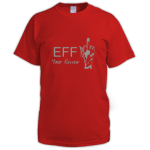 Previous
Next

Buy me


Buy me


Buy me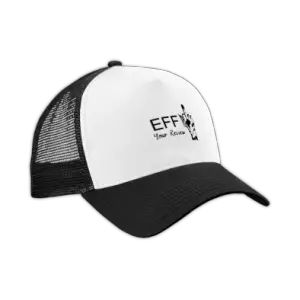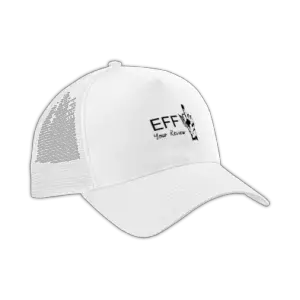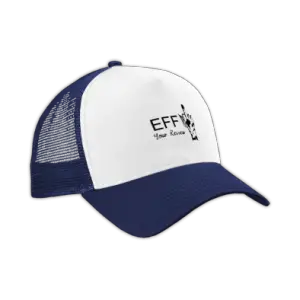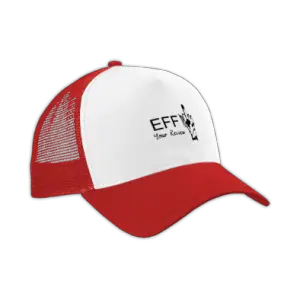 Previous
Next