HAVE YOU SEEN THESE HORROR FILMS?
have you read these articles?
There are many different theories and studies into the minds of horror film lovers. Read this article to discover why we believe we enjoy watching horror films so much!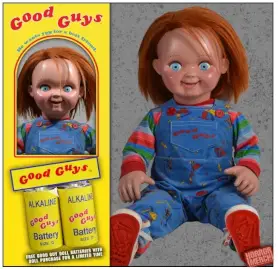 Have you ever seen a horror product before and just thought "I NEED THIS!" Well, here is our list of horror film items that we can't live without now that we've spotted them!
Has it ever taken you hours to find a great horror film? Well not to worry! Here is our horror film list (from our reviews) to watch which you probably haven't seen yet! Hopefully these horror film reviews will show you new horror films!
Eff Your Review Merchandise
horror film reviews and news